Know How to use Excel to PDF Converter application ?
A Proper tutorial is given below along with screenshots explaining how to work with this software.
XLS to PDF Exporter
Download and follow proper installation process to launch software.
Step 1. Start Application
Go to Start menu, Click on All program list or simply write name of software in the search box and press enter. Navigate to Excel to PDF Converter application from the list and click to open it.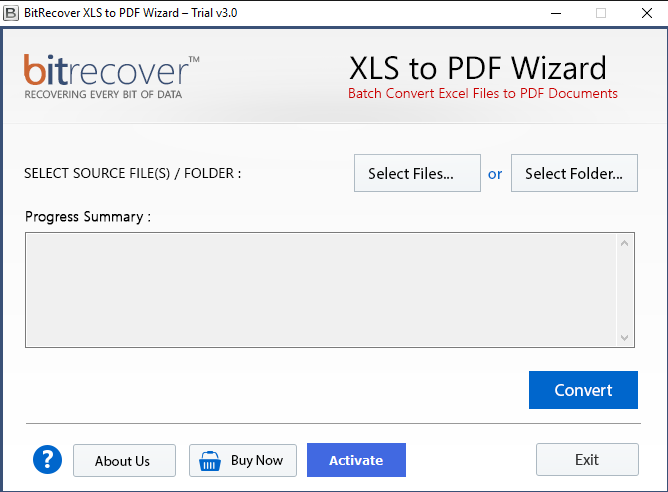 Step 2: Insert Required Excel sheets
Now add excel sheet which you want to convert in PDF form, if you have a single file or want to export selected files then choose Select File option. If you have a lot of files in one folder then choose Select Folder option and select the folder from Open Folder wizard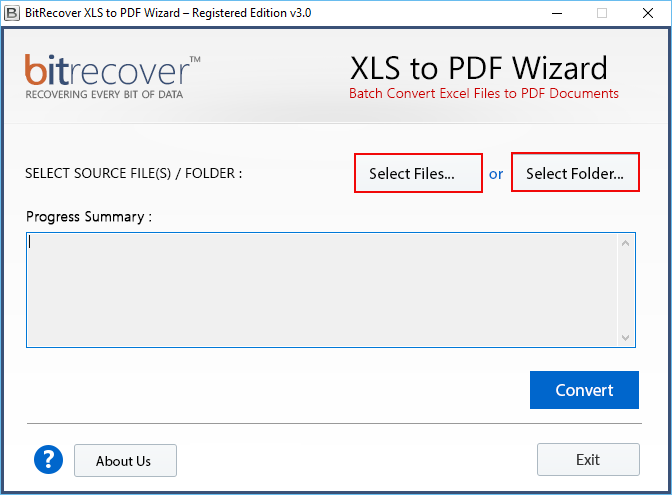 Step 3. Click on Convert Button
The third step is to click on Convert button to start migration process of Excel files to PDF.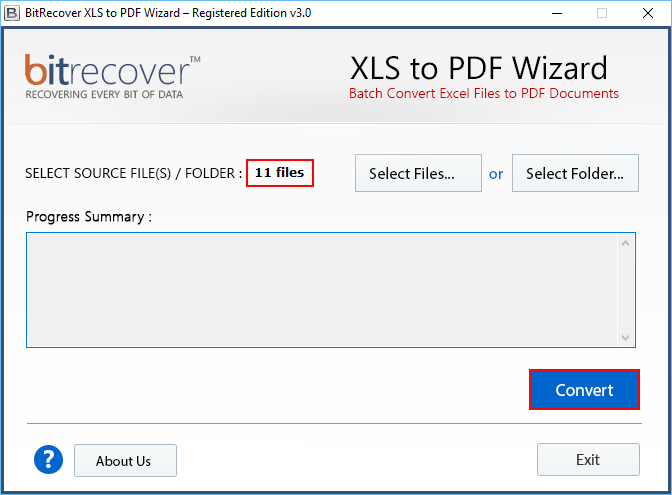 Step 4: Browse folder to Save File
You have to select a folder to specify a location where you want to save output PDF file format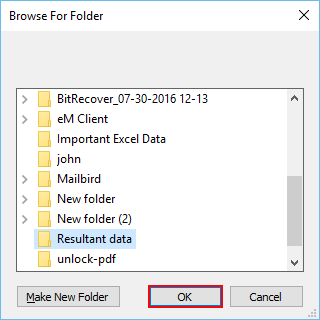 Step 5: Excel to PDF Conversion process
When the process is started you will be seeing progress of process under progress summary section in the wizard. Upon completion of process you will be notified.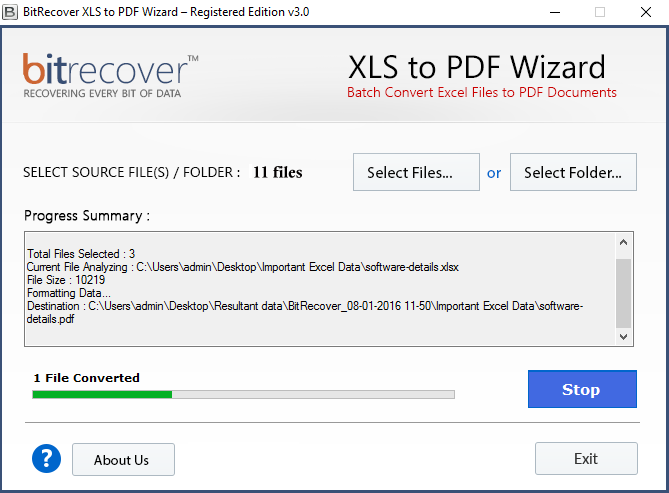 Step 6: Check exported PDF File
Your exported file is created in the selected folder. Open the folder to view the file.